About Our Company:
Emirates Stone is a Sharjah-based precast concrete manufacturing company that has been in operation since 1985. During its 34-year long journey, Emirates Stone has undertaken several prestigious projects and delivered them successfully. Our immaculate work ethic and dedicated work methodology have helped us become the leaders of the precast concrete business in the United Arab Emirates.

Know More
Our Values:
Our Mission
Our mission is to develop products that are immediate answers to the changing market demands.
Our Vision
Emirates Stone started with a vision to become the global leaders of the construction industry.
Our Policy
We also consider it our responsibility to leave a positive impact on society, hence we focus on implementing healthy and environmentally safe practices of production.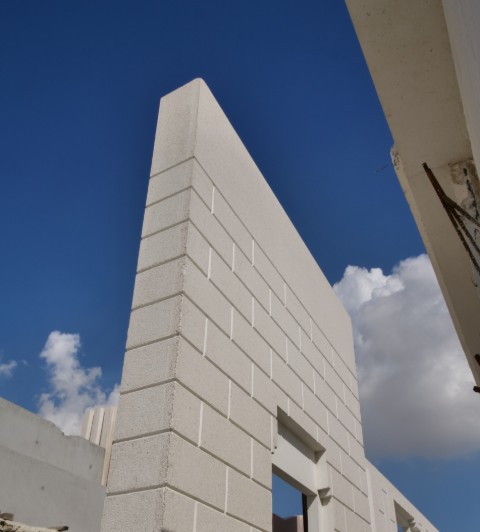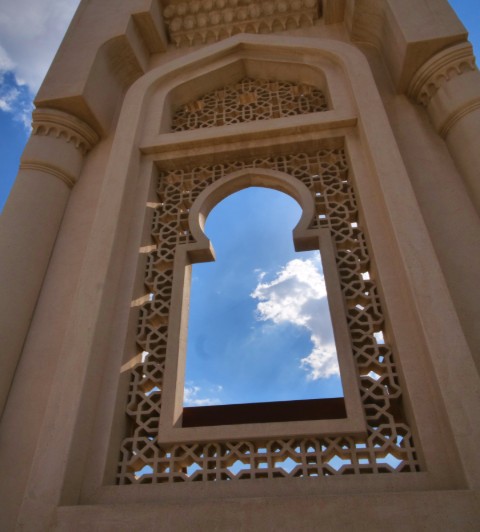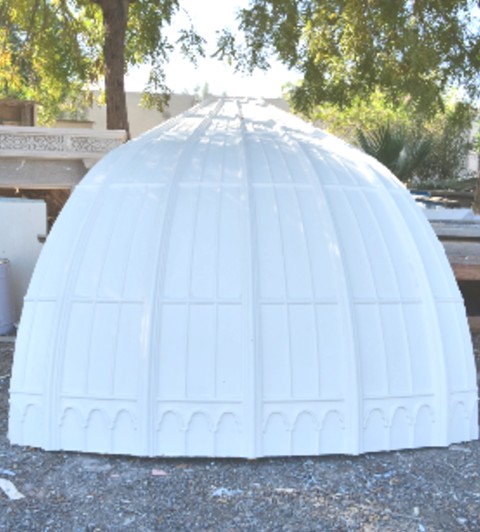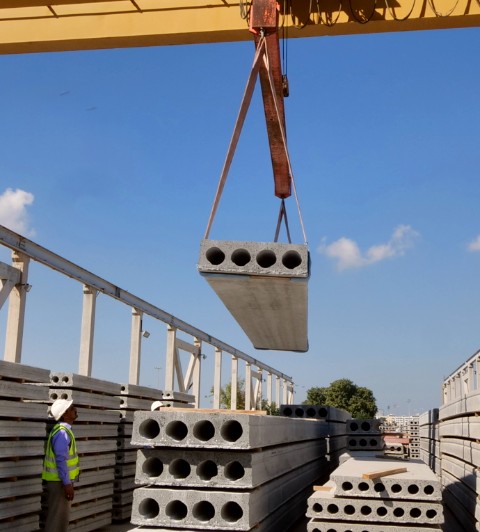 Our Projects
Emirates Stone Company having 34 years of extensive experience. We are committed to provide quality and sustainable work for our each project. Hera are some of our prestigious projects showcase.